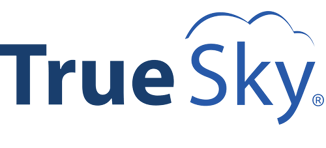 About The True Sky Team
Each and every member of the True Sky management team has over 30 years' experience working with financial applications and helping organizations solve their business pains.
Our product team consists not only of software developers but also finance and business experts. It is this mix of skills and knowledge that allows True Sky to build a product that truly meets the needs of business and encourages user adoption throughout the organization.